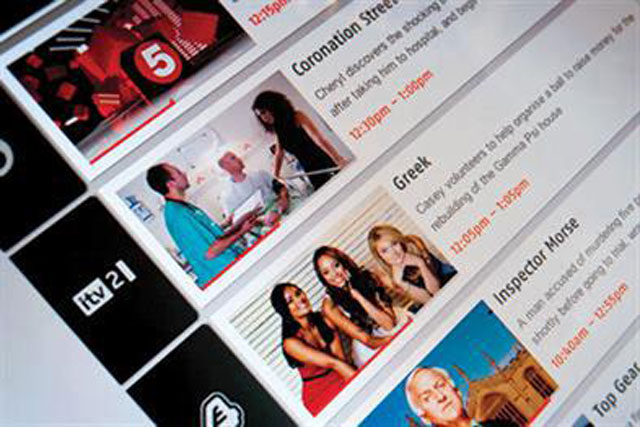 It has struck a partnership with Mobile Interactive Group (MIG) to integrate its social payments voting platform Engage into the Zeebox app, which currently enables TV viewers to interact and chat via Facebook and Twitter, access TV programme information, and buy what they see on screen.
Users will be able to make payments using the technology to cast votes on reality TV shows. No deals have yet been struck with any broadcasters to use the voting system .
The technology behind the voting platform is similar to that used by MIG to create a Facebook voting app, which was used last year by Channel 5's 'Big Brother'.
Zeebox launched in the UK last year. In January this year, Sky signed a deal reportedly worth $15m (£9.8m) that included the pay-TV company taking a 10% stake in Zeebox, taking on ad sales via Sky Media, and giving Sky the rights to incorporate Zeebox's IP into its own apps.
Follow Sarah Shearman on Twitter @Shearmans