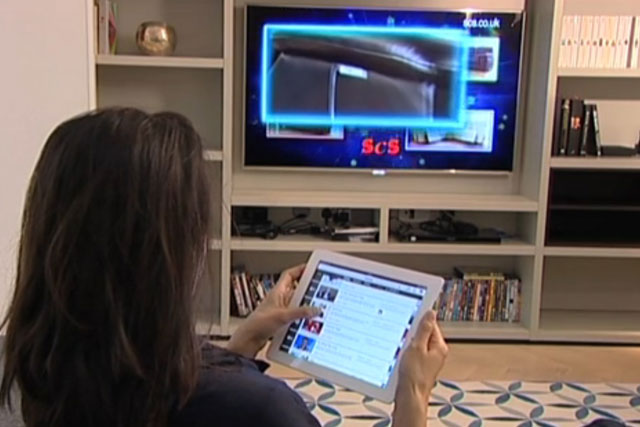 Within seconds of a TV ad appearing on the screen, a click-to-buy button will appear on the Zeebox real-time screen, which viewers can click on to reach the product page of a web retailer, or the brand's own website.
The category of item the ad is promoting (such as song, product or travel service) will be shown through an icon on the click-to-buy button.
In addition to the clickable ads, brands can pay for targetable Zeebox ads to be shown alongside their TV commercials. Zeebox's ad sales were awarded to Sky Media as part of BSkyB's multimillion-pound deal with Zeebox.
Anthony Rose, chief technology officer, Zeebox, said that making TV ads clickable and interactive was the "holy grail" for TV advertisers. However, previous attempts had suffered from lack of web integration and an easy way to do it through a TV.
Rose said: "By moving this functionality to your smartphone or tablet, and delivering an experience that is synchronised to the show you're watching on TV, we think that Zeebox finally delivers on that magical click-to-buy promise."
In January, Sky signed a deal reportedly worth $15m (£9.8m) that included a 10% stake in Zeebox, the Sky Media ad sales agreement, and gave Sky the rights to incorporate Zeebox's IP into its own apps.
Follow Maisie McCabe on Twitter @MaisieMcCabe