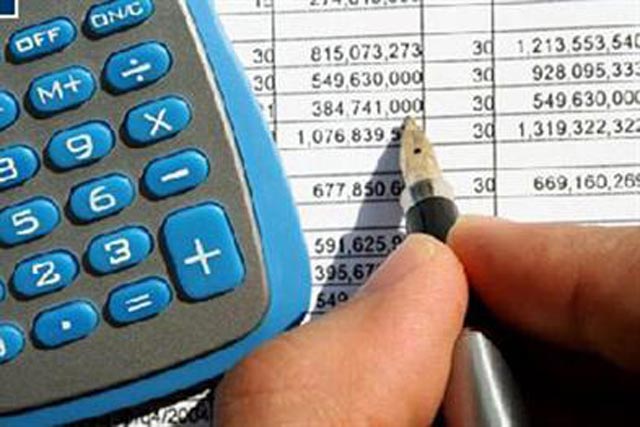 Advertisers are believed to be trimming back their budgets for the end of 2011, although the Publicis Groupe agency was keen to stress there has been no sign of the cancelled campaigns and sharp budget cuts seen at the beginning of the last downturn in 2008.
ZenithOptimedia now expects total ad spend to reach US$466 billion in 2011, up from US$450 billion in 2010.
Explaining the reasons for the downgrade, Jonathan Barnard, head of forecasting at ZenithOptimedia Worldwide, told Media Week: "Soon after we published our last forecast in early July, financial markets fell sharply across the world, and they have been extremely volatile since then."

A weak summer of global trading saw the Dow Jones Industrial Average fall 12.7% between 21 July and 10 August; the Hang Seng fall 14.7% between 1 August and 9 August, and the Nikkei 225 fall 13.4% between 1 August and 22 August.
Barnard added: "This has naturally created concern that the ad market may be headed for another downturn."
Stock market shocks are not by believed to be good indicators of advertising decline by themselves. There have been many cases when stock market crashes have been followed by continued growth in ad expenditure.
ZenithOptimedia examined its database of ad spend figures for 79 markets going back 31 years and noted that while in some cases big declines in stock market values were followed by downturns in ad spend, like the Asian financial crisis of 1997 and the bursting of the dotcom bubble in 2000,sometimes the reverse is true.
The 'Black Monday' crash of 1987 caused no slowdown in the most-affected markets – in fact growth was faster in 1988 than 1987 in Canada, the UK and the US.
Barnard said: "There is certainly a risk of further economic downturn ahead, but the current consensus is that the developed economies face a sustained period of below-potential growth instead of decline.
"We need to keep an eye on what happens in the real economy in the final quarter. There is such uncertainty out there at the moment, I can't remember a time when the stock market has been so volatile."

Developing markets, in general, continue to expand far faster than developed markets, driven by faster economic growth. ZenithOptimedia expects North America to grow by an average of 3.3% a year between 2010 and 2013 and Western Europe to grow by 2.8%.

This represents a reversal of fortunes since Zenith's July forecast, when it expected Western Europe to outperform North America with 3.4% growth to 3.1%.

The revision provides further evidence of the impact the continuing debt crisis in the Eurozone is having on advertisers' confidence.
In contrast, Latin America is tipped to grow by 7.1% a year between 2010 and 2013, Asia Pacific excluding Japan to grow by 10.1%, and Central & Eastern Europe to grow by 10.4%.

The only area not expected to experience growth is the Middle East and North Africa, where political turmoil has disrupted media production and distribution, and made advertisers wary of attracting negative attention.
ZenithOptimedia forecasts the troubled region will experience a 14.2% decline in ad spend in 2011, followed by a modest recovery of 2.0% in 2012 and 2.3% in 2013.
Top ten ad markets
Rank
2010
Adspend
2013
Adspend
($ million)
($ million)
1
USA
151,665
USA
165,977
2
Japan
46,153
Japan
47,630
3
China
26,122
China
38,854
4
Germany
23,791
Germany
25,429
5
UK
18,086
UK
19,656
6
Brazil
14,716
Brazil
17,587
7
France
12,564
France
13,465
8
Australia
11,246
Australia
12,313
9
Italy
10,296
Canada
12,098
10
Canada
10,041
Russia
11,413
ZenithOptimedia: US$m, current prices. Conversion at 2010 average rates
Follow Arif Durrani on Twitter @DurraniMix