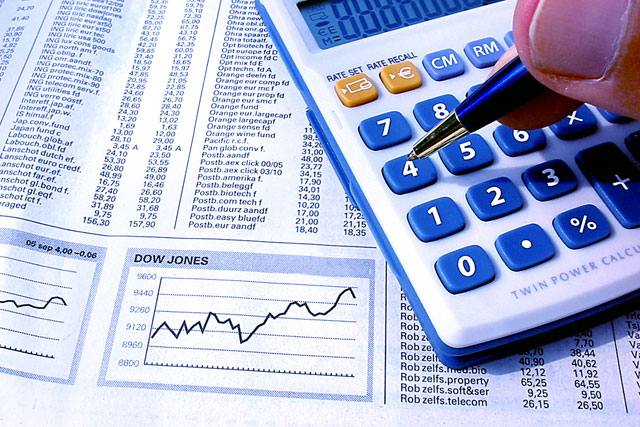 The Publicis Groupe media agency had previously forecast a flat 2013 for the UK's biggest advertising medium, with 3.4% growth for the entire ad market.

It has also downgraded its 2013 overall market growth prediction to 2.5%, after trimming every medium except cinema.

This year's growth has also been downgraded from 2.2% to 1.6%. The post-Olympic performance of press has been troubling, with a 10% drop in October, and the agency is now expecting the press market to drop 7.3% this year.

Digital is not unscathed, with its 2012 growth forecast reduced from 11% to 10.5% and 2013 reduced from 9.9% to 9.2%.

The agency said: "Video continues to be the major driver behind digital growth; in H1 2012 it was up 43% year on year.

"Social media continues to grow aggressively as well, but we are expecting Google to overtake Facebook to become the market leader in terms of revenue."


ZenithOptimedia's forecasts for 2013 growth: September 2012 vs December 2012