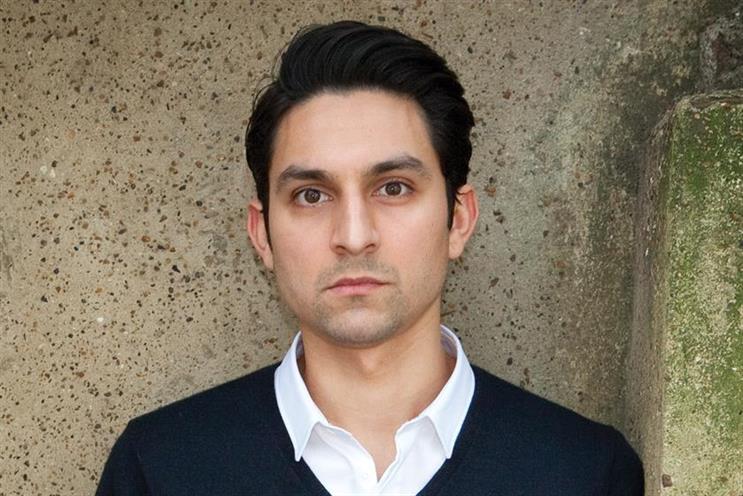 Shah (above) will join the Publicis Groupe media agency next month as managing director, UK Hub, where he will be tasked with driving collaboration for global, regional and local clients. He will report to Vittorio Bonori, Zenith's global brand president.
He will become a member of Zenith's global leadership team and will also sit on the agency's UK management team, led by UK chief executive Mark Howley.
The hire follows the launch of Zenith's new "ROI+" global proposition and brand identity in May. The agency said Shah will play a key role in leveraging Zenith's new approach, as well as bringing together different Publicis Media practices in the UK: content, performance, data, technology and innovation.
Shah joined OMD in 2013, first as joint managing partner of strategy, where he was reunited with former Havas partner Hamid Habib. The duo previously worked together at Zenith, where Habib was the head of strategy for eight years before joining Havas in 2012, when Shah replaced him.
Last year Shah and Habib were promoted by OMD UK to chief strategy officer and chief innovation officer respectively.
Prior to OMD, Shah had spent eight years at former Zenith agencies. Between 2010 and 2013, he worked at ZenithOptimedia UK, first as strategy director before going on to be head of strategy. While at the group, Rian also had a stint as senior planner at Moxie in the US.
Bonori said: "As we move forward as the ROI agency, Rian joins a fantastic global team and will play a key role in bringing together all the capabilities from across Zenith and Publicis Media to drive transformational growth for clients."