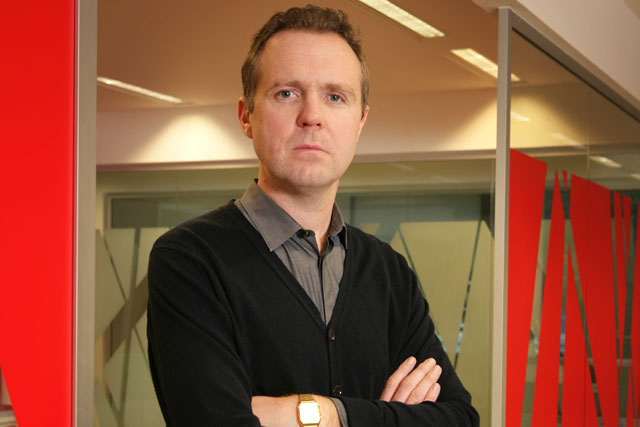 Farquhar will move to China in October. He will report to Steven Chang, the ZenithOptimedia chief executive for Greater China, working alongside a yet-to-be-named MD at its sister agency Optimedia China.
Farquhar was previously the head of strategy at Zenith Media and, before that, held the same post at the WPP agency Mindshare Sydney. In the UK, he worked alongside Optimedia's MD, Mark Howley, after both agency brands took their own identities in a restructure of ZenithOptimedia in October 2010.
The agency said that it is in the process of looking for Farquhar's replacement and is considering both internal and external candidates.
Farquhar said: "China is, understandably, of high strategic importance to ZenithOptimedia and Publicis Groupe, and I'm daunted and excited by the scope of the role.
"Most of all, I'm really grateful to Steve King (the global chief executive) and Gerry Boyle (the UK chief executive) for making this happen. It shows a global network that really cares about its people and its global ambitions."
Follow @Banham72