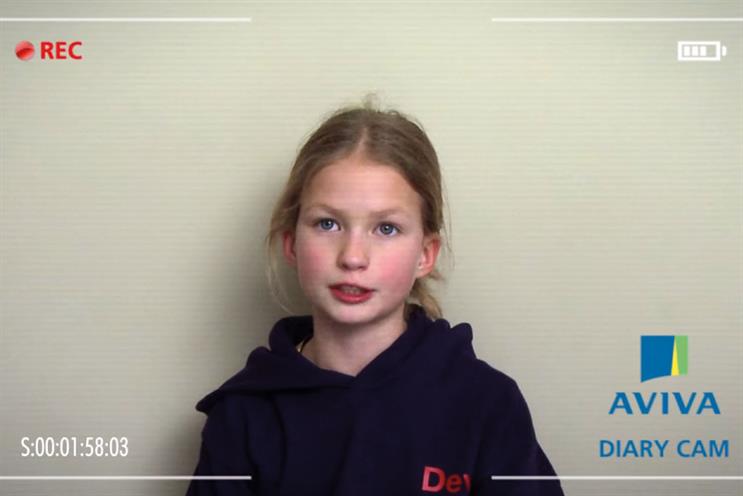 It seeks to automate some of the more complex aspects of planning, allowing staff to focus on strategy and creative.
Aviva is the first global client to use the technology and has reportedly seen an improvement in effectiveness.
Ian Liddicoat, global head of data and technology at Zenith, believes the service is the "logical extension" of programmatic and that Zenith's direct competition will "have to keep up".
He said: "We've built the infrastructure, hired some great talent and now we're live. I do genuinely believe we're a long way ahead."
Conversations around agency remuneration could be based on results rather than fees thanks to the development, Liddicoat suggested: "It's something we're thinking about. Clients may take longer to understand the opportunities there but it's a logical outcome of this kind of technique."
For Aviva, Zenith's algorithm processed cookie-level data from a major demand-side platform partner – which Liddicoat declined to name – and paired it with Aviva's first-party sales data. The algorithm then enables automated attribution across different digital touchpoints.
Zenith claims the service can make planning changes without human intervention. It plans to bring in other types of data, including purchase intent and assessment of creative.
According to Zenith, Aviva saw 6% more quotes through search and 10% more through display as a result
of the new function.