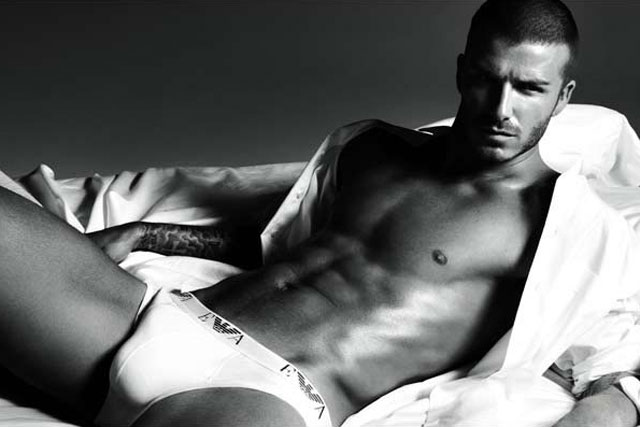 The Publicis Groupe-owned media agency was handed the business without a pitch after Armani opted to change its model of handling media in-house.
The appointment includes all Armani sub-brands across fashion, accessories, fragrances and watches. These include Emporio Armani, Giorgio Armani, Armani Jeans, Armani Junior and the youth fashion label Armani Exchange.
Armani has previously worked with UK ad agencies including Mother on a project basis, but its creative is predominantly handled in-house.
The majority of the Armani media budget is focused on luxury press titles such as Vogue and GQ.
Armani has run celebrity-focused activity to support its Emporio Armani underwear, including ads featuring David and Victoria Beckham. Most recently, Rihanna became the global face for the brand's spring 2012 range of underwear and jeans.
This week, Armani revealed Italy's Olympics kit for London 2012, designed under the EA7 sportswear label.