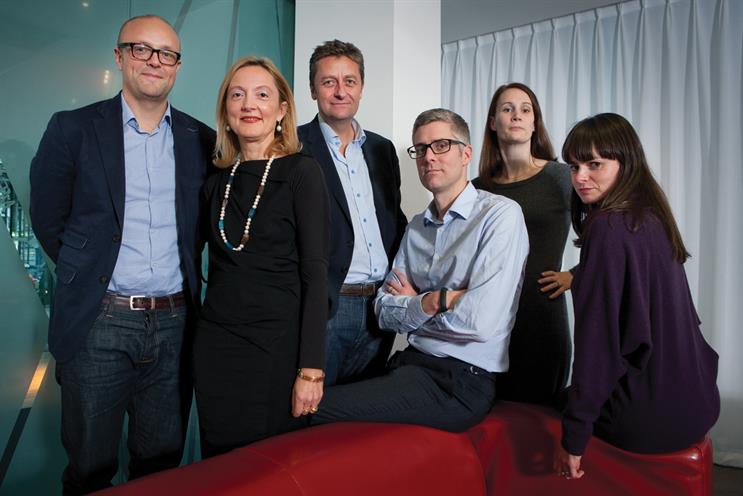 Belinda Rowe, the global managing partner of ZenithOptimedia, will chair the six-strong board, which will oversee ZenithOptimedia UK and ZenithOptimedia Worldwide, the London-based global operation.
Tom Cijffers, the managing director of client service at ZenithOptimedia Worldwide, has been appointed the managing director of Zenith UK, replacing Stephen Farquhar, who departed in 2012. Cijffers will sit on the board.
The board also includes: Mark Howley, the UK managing director; Natalie Cummins, the managing director of Optimedia UK; Sean Healy, the global communications planning director; and Charlotte Frijns, the chief financial officer for UK and Worldwide.
Hipperson, who joined ZenithOptimedia in April, is in discussions with Publicis Groupe about leadership opportunities within the holding group. He will continue to work at the network as a consultant.
Steve King, the chief executive of ZenithOptimedia Worldwide, said: "With the new structure and the resources we've got, we don't need a chief executive. What we need to do is leverage the skillsets we've got at a global level."