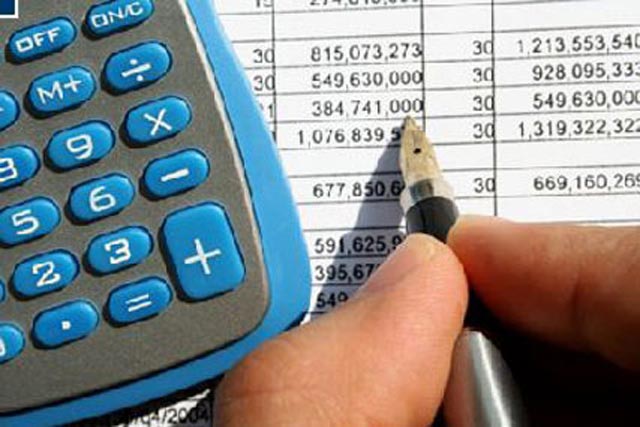 The Publicis Groupe media agency's prediction for the UK is more positive than recent revisions from WPP's GroupM, whose forecast was slashed from 3.6% to 1.5%, and the Advertising Association/Warc, down from 2.9% to 1.4%.
The most drastic reduction from Zenith in any single medium is in changing its TV growth forecast from 5% to 1%, after a worse than anticipated second quarter, according to head of forecasting, Jonathan Barnard.
Outdoor has been downgraded from 3.1% to 0.9%, and national newspapers (without yet taking account of the closure of The News of the World) from -1.2% to -3.1%.
Internet adspend was revised upwards from 7.9% to 8.3%, and is predicted to again lead the field in 2012, which will also see a resurgence for outdoor and a halt to the decline in newspapers and magazines.
Barnard said that in the three months since its last forecast, confidence had declined in the developed world, due to worries over Eurozone debt and high commodity prices.
At a global level, however, the agency's outlook is little changed, as it sees growth in Asia compensating for the slowdown in the West and problems in the Middle East.
Having in April predicted 4.2% global growth, it has shaved just 0.1% off that figure and predicts total adspend will still return to $471bn (£295bn), the level it reached in 2009 before the recession.
Asia Pacific has been revised up from 4.6% to 5.9%, with a less pessimistic view on Japan (expected to decline 2.4%) and upgrades for the rest of the region.
Western Europe has been pared back from 3.5% to 3.3%, and the US from 2.5% to 2.3%.
The Middle East and North Africa (which only accounts for 1% of global spend) has been drastically downgraded from 0.1% growth to a 12.1%, decline due to the political turmoil in the region.
A separate 2011 global adspend forecast from GroupM last week predicted 4.8% growth to $506bn, which was downgraded from 5.8%.
For 2012, Zenith is predicting 5.9% growth and GroupM is expecting 6.8% growth.