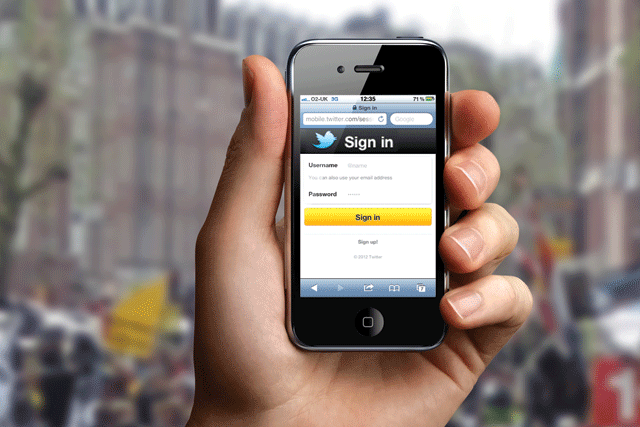 Global adspend is to grow by 4.9 per cent in 2015, down from 5.3 per cent in September, and by 6 per cent in 2016.
The ZenithOptimedia Advertising Expenditure Forecasts – out today – predicts this growth will be fuelled by the rise in mobile advertising and social media, and digital display moving towards programmatic buying.
The report said its downward revision for 2015, "Indicates a minor but widespread decline in advertiser confidence, related to conflict in Ukraine and weak economic growth at the heart of the Eurozone."
Global adspend is expected to grow by 4.9 per cent to reach $545 billion in 2015. ZenithOptimedia forecasts UK adspend, meanwhile, will grow by 6 per cent in 2015.
Even though the global economy is expected to improve next year the forecast growth is slightly below 2014's 5.1 per cent. This is partly due to the absence of big events like this year's Winter Olympics, the World Cup and US mid-term elections.
Global events in 2016, including the Summer Olympics, the US presidential elections and the Uefa European Football Championship, are expected to propel adspend to 5.6 per cent growth that year. Again, it will slip back to 5.2 per cent in 2017 in their absence.
Mobile fuelling growth
Mobile is the main driver of global adspend growth. It is forecast to account for 51 per cent of all new advertising dollars between 2014 and 2017, and will grow by an average of 38 per cent each year. This is driven by the spread of devices and innovations in ad technology.
But mobile's share of adspend remains behind its share of media consumption. It will only account for 6.2 per cent of all adspend in the US this year, while eMarketer estimates it will occupy 23.3 per cent of media consumption time.
This is partly because convention display advertising often does not work well on mobile, and mobiles do not accept cookies, making retargeting and tracking from the ad to the purchase tricky.
Facebook and Twitter, however, have restructured their operations for mobile consumption and advertising, and between them are on track to capture 33 per cent of all mobile adspend in 2014. This is well above their 10 per cent share of all digital adspend.
Geographical differences
There are also wide geographic variations on adspend growth, with the global growth being restrained by weakness in Japan and the Eurozone.
Japan's economic problems are limiting its ad market to 2 to 3 per cent annual growth.
The Eurozone is improving – 2014 will be its first year of growth since 2010. Adspend across the Eurozone fell by 15 per cent between 2007 and 2013. The worst hit markets – Greece, Portugal, Spain and Ireland – lost 49 per cent of their adspend over this period. In contrast, France and Germany only shrunk by 3 per cent.
But these four worst hit countries are expected to make a recovery over the next three years, and substantially outperform the Eurozone average.
ZenithOptimedia's Advertising Expenditure Forecasts report contains forecasts of advertising expenditure by medium for 80 countries.