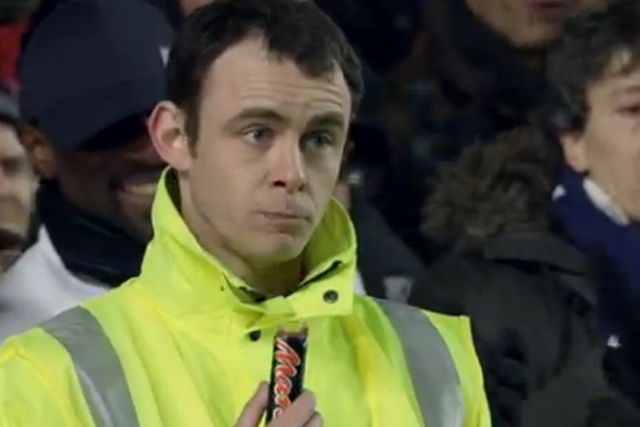 Natalie Cummins, the managing director of the agency's Optimedia brand, will head the division.
FMCG Republic will aggressively target growth and deliver insights for the agency's FMCG clients, which include Mars, Wrigley and The Body Shop.
It will initially collaborate with existing clients and will provide marketing services such as media planning and buying, brand tracking, econometrics, SEO, PPC and conversion rate optimisation.
Existing staff will work across FMCG Republic and the wider ZenithOptimedia business, but some could become dedicated to the new division as it grows.
The setup will be similar to other specialist divisions in the agency, such as performance marketing agency Performics and Newcast, its content division.
Cummins said: "As part of our role, we need to help clients to not only understand the importance of their bottom line but how they sustain that margin through effectively participating in their customer's lives."
FMCG Republic has also today released research into British families and their relationships with brands, involving 1,100 British parents.
Tesco came out as the most family-orientated supermarket brand, with 44 per cent of respondents picking it. Asda followed at 33 per cent.
Budget supermarket brands such as Lidl and Aldi were selected far less often,. High-end retailers like Waitrose and Marks and Spencer were also seen as less supportive than their mid-market counterparts, with 18 per cent and 15 per cent of respondents citing them as "supportive" respectively.
Cummins said: "The findings reinforce that middle-market supermarkets have created a strong brand identity built on the perception they help families' day-to-day lives and wellbeing.
"What is particularly telling is the polarisation between high-end and budget brands when compared with middle-market supermarkets. Tesco and Asda have done particularly well, with Sainsbury's following close behind.
"What we are seeing is a new generation of family emerging with different needs and aspirations on what is important to domestic life. The middle-market clients have done particularly well at catering to this new type of shopper and it shows."
Technology and brands such as Apple and Google are integral to parental life, according to the study.
Google was cited by 55 per cent of the parents as a supportive brand which they "could not do without", while almost one fifth (19 per cent) named Apple when asked the same question.