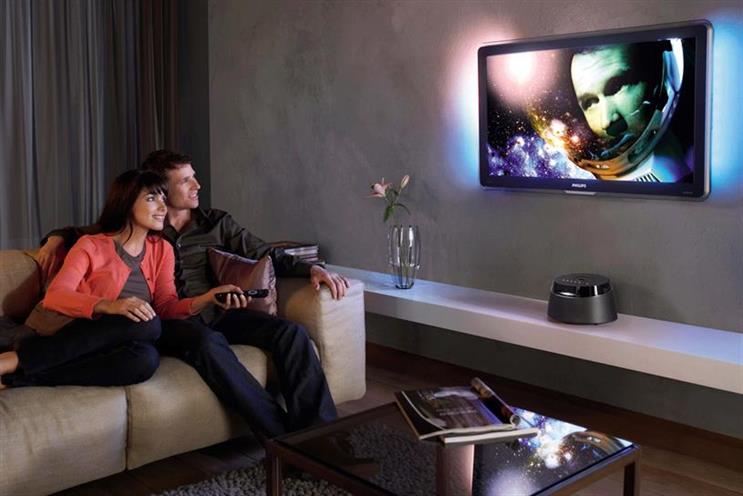 The Publicis Groupe-owned media agency expects growth of 9.7 per cent – the fastest rate since 1998 when ad growth was 9.8 per cent.
Zenith is even more bullish than WPP's Group M, which last week boosted its UK forecast to 7 per cent growth next year.
Jonathan Barnard, the head of forecasting at Zenith, said: "It is pretty stellar – the fastest growth rate of any mature market.
"I attribute it to the healthy UK economy, marketers' embrace of digital communication (advertisers spend more of their budgets on internet advertising than anywhere else in the world) and strong demand for TV, which remains cheap on historical and international terms."
The 9.7 per cent forecast is an upgrade on the previous 9.3 per cent estimate that Zenith made in September.
The agency sounded a note of caution. It reported: "The back half of 2016 is less predictable. Spending will be very sensitive to the state of the UK economy."
Both Zenith and Group M reckon UK ad growth was around 7.0 per cent in 2015 as low inflation and moderate wage inflation have boosted consumer confidence.
Increasing optimism about the UK contrasts with the global economy.
Both Zenith and Group M have issued global reports today that slightly downgraded their forecasts for worldwide advertising growth in 2016, although they still expect the pace of change will be ahead of this year.
Zenith said global ad revenues should rise 4.7 per cent next year – slower than the 5.0 per cent rate it forecast in September.
Group M revised growth expectations downwards by a similar amount as it expects ad growth of 4.5 per cent in 2016 – compared to its previous prediction of 4.8 per cent.
Zenith and Group M also cut their forecasts for 2015 as they expect growth was 3.9 per cent and 3.4 per cent respectively, because of the Chinese slowdown and the global oil price slump.
Ad growth is set to receive a boost in 2016 from the summer Olympic Games, the US presidential election and the UEFA European Football Championships.
Zenith said every major ad market around the world was increasing expenditure, apart from the Middle East and North Africa, which have been hit by the oil crisis.
Steve King, the worldwide chief executive of ZenithOptimedia and the newly appointed global boss of Publicis Media, which aims to be a rival to Group M, said: "Growth of the global ad market is being driven by advances in technology, especially mobile and programmatic tech."
Zenith reckons mobile will be responsible for half of all digital ad revenues by 2018.
Group M was also upbeat about digital, pointing to Facebook, which is growing at around 50 per cent a year, and Google, which is up about 25 per cent.
Dominic Proctor, the global president of Group M, said: "We see that digital's data and automation capabilities are inspiring the evolution of all media – in all markets across the globe."
He said digital was continuing to gain market share "despite the challenges in the digital space such as viewability, fraud, measurement and currency, all of which we expect to be solved by market forces".
Zenith and Group M were due to present their findings at a conference organised by UBS bank in New York on Monday.