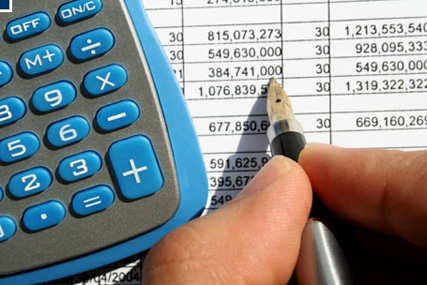 Both global reports foresee advertising spend stabilising next year, resulting in the first upward revisions for 18 months.

However, the caveat to any agreement surrounding 2010 is that this time last year both the communication giants made the identical forecast of a 0.2% drop in global ad spend for 2009.

A year of unexpected contractions later, and confusion reins, with GroupM now forecasting a 6.6% fall for 2009, and ZenithOptimedia an even more depressed -10.2%.

"The worst recession since the Great Depression has caused an advertising downturn unprecedented in modern times," said Jonathan Barnard, head of publications at ZenithOptimedia.

Barring any international catastrophes, he now expects to see steady improvement over the next three years, resulting in 5% ad growth by 2012.

He added: "It is normal for ad expenditure to exaggerate general economic trends: when the economy shrinks, ad spend shrinks faster. The corollary to this is that when recovery is complete, we can expect the ad market to outperform the economy as a whole."

The biggest discrepancies between the Publicis Groupe network and the WPP division centre around the performances of Latin and North America and the speed of recovery in Central Eastern Europe.

ZenithOptimedia believes ad spend in North America will post double digit falls of 12.7% this year, followed by a 2.4 drop in 2010. GroupM in comparison, foresees a slower but more protracted drop of -7.8% this year and -4% in 2010.

Meanwhile, in Europe, Zenith forecasts the developing markets of CEE will plummet 21.7% this year but recover to 2.3% growth in 2010.

GroupM is more optimistic about the resilience of the likes of Poland, Czech Republic and Hungary, tipping falls of 18.2% in 2009 and bouncing back to 6.3% growth next year.

Elsewhere, Zenith also paints a bleaker 2009 for Asia Pacific (-3.1%) and Latin America (0.3%) when compared to GroupM (-0.4% and 7%), although is more optimistic about Western Europe (-11.8% compared to -12.8%).

Next year's South African World Cup would ordinarily have a positive impact on markets operating in the same or similar time zones, like the UK, according to Barnard.

However, he warned that the depressed state of the media in the country "may yet negate any such bounce".