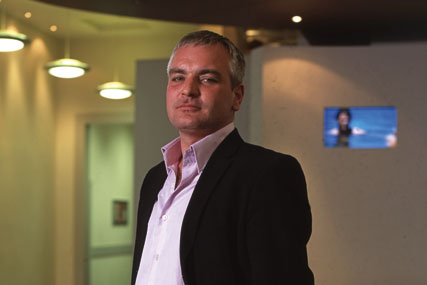 It is believed the 41 year old is staying within the Publicis Groupe agency as chairman, a role left vacant since the departure of Derek Morris when he took on the new role as the chief operating officer of VivaKi UK in April 2010.
A hunt for ZenithOptimedia's new chief executive is believed to be well underway, with an announcement expected in the coming weeks. No one at the agency was able to officially confirm further details.
Zenith Media is already on the hunt for a new managing director following Stephen Farquhar's decision to take the role of MD of Zenith China this summer. The new CEO role is believed to have become part of the recruiting process.
Boyle became chief executive when Antony Young moved to New York in June 2006 and, for the past six years, his leadership has been the one constant in a network that, like the industry at large, has seen dramatic change.