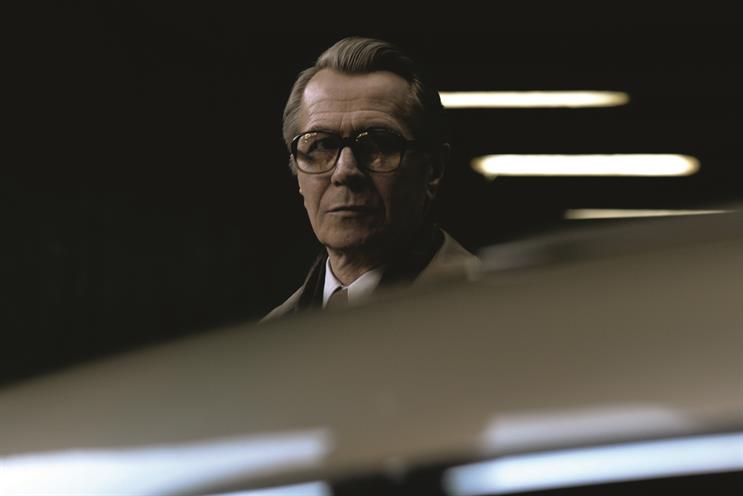 EOne called a media review after acquiring Alliance Films and its British arm Momentum Pictures in January for £139 million.
ZenithOptimedia, which has worked on eOne's UK business since 2006, won the consolidated business after a pitch against the Omnicom agency M2M, which previously handled Momentum Pictures.
EOne and Momentum Pictures spent £15.4 million and £10.6 million respectively on media in the year to September 2012, according to Nielsen. However, sources said the planned spend for the next 12 months could be around £50 million.
The account covers more than 40 films to be released in the next year, including Diana, the biopic of Diana, Princess of Wales.
Recent films from Alliance Films include Looper, Anna Karenina and Seven Psychopaths, while The Twilight Saga and Tinker Tailor Soldier Spy are eOne movies.
It is not the first time that ZenithOptimedia has won a consolidated pitch for eOne. In 2008, Contender Films retained ZenithOptimedia to handle its estimated £10 million account, following its acquisition by eOne.
Before 2008, the Contender Films account was handled by Equinox, which was part of ZenithOptimedia Group. ZenithOptimedia beat three agencies for the business, winning a final shoot-out against MediaVest.