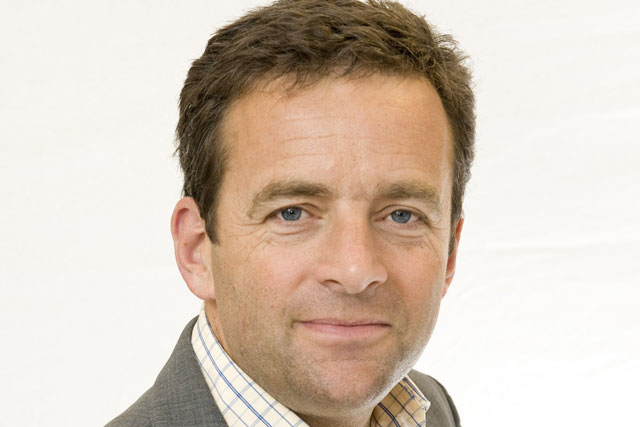 The group is unveiling a comprehensive global rebrand across all ZenithOptimedia Group companies including Zenith, Optimedia, Newcast, Performics, Moxie, Ninah, Sponsorship Intelligence and Scoop.
ZenithOptimedia first positioned itself as "the ROI agency" in 2003 and claims to be the first media agency to apply a rigorous and objective approach to improving the effects of marketing spend.
The agency has evolved its positioning to 'Live ROI' to reflect how digital and online media have dramatically increased the ways consumers can interact and engage with brands, and opened up thousands of new opportunities for the owners of those brands.
It claims in this increasingly complex and fragmented media landscape, measuring performance and return on investment are more important than ever before.
Steve King, global chief executive officer of ZenithOptimedia, said: "Consumers increasingly live their lives in a digital world, in which traditional ROI techniques no longer deliver everything our clients need. 'Live ROI' does.
"It takes ROI to the next level and ensures a real-time approach that identifies how and where budgets can be invested to deliver the best returns.
"Over the past two years, we have put 'Live ROI' through the most demanding tests and it is the most comprehensive and future-facing approach available to clients."
The new positioning will be supported with cutting-edge software processes and development programmes, including Touchpoints ROI Tracker, Social Tools, Adforecast.com, Open and Live Academy.
The new strategic positioning has been translated into a corporate identity rebrand that recently rolled out across all 250 offices worldwide, encompassing all ZenithOptimedia Group companies.
Gerry Boyle, chief executive officer for ZenithOptimedia UK, said the new identity heralded the "next stage of growth" for the company.
Follow Nick Batten on Twitter @NickBatten2