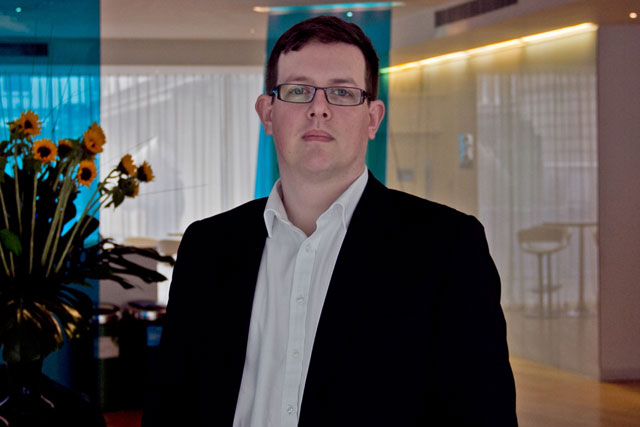 Barry Lee, the agency's head of digital, will become the UK unit's managing director while retaining his broader digital responsibilities.
Performics, which offers services including search engine marketing, social media, affiliate marketing and data analysis, already exists in 14 other markets.
The UK arm will have a team of 55 people, including all of the agency's staff currently focused on search and other performance marketing channels. Lee will continue to report to Gerry Boyle, the chief executive of ZenithOptimedia Group.
Performics will work across all of ZenithOptimedia's client base, including O2, Procter & Gamble and Aviva.
Boyle said: "We have seen huge demand for performance marketing, which has become a critical part of delivering ROI for our clients. We're committed to investing in this vital facet of the business. Now is the perfect time to launch the UK office."
Performics was acquired by Publicis Groupe in 2008 and has been part of ZenithOptimedia since 2010. Publicis launched the brand globally in January 2011.