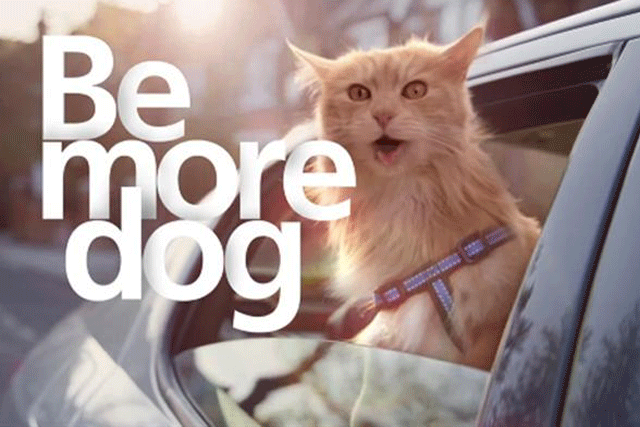 In the UK, O2 is one of ZenithOptimedia's longest standing clients, with roots stretching back 23 years to 1991 in its earlier incarnation as BT Cellnet.
The agency network only just successfully retained the European markets for O2 business in July, after a consolidating review that resulted in ZenithOptimedia also adding Spain to its remit.
Havas Media's Arena had previously handled media for the Telefonica-owned O2 business in Spain and had been among the agencies to unsuccessfully compete for O2's UK business.
According to sources, French industrialist Bolloré, chairman of entertainment behemoth Vivendi, is believed to have struck a deal with Telefonica's chairman César Alierta, resulting in the dramatic U-turn.
Elsewhere, it is understood that Publicis Groupe's Starcom MediaVest Group has also lost Telefonica's £200m O2 business in Latin America as part of the same deal with Havas Media.
Havas Media is expected to take control of all O2's global media planning and buying business, including all digital briefs, from January 2015.
No one from Havas Media, Publicis Groupe or O2 was available to comment at time of publication.
News of the entire £400m global business moving to Havas Media comes as Vincent Bolloré, through his Bolloré Group, is attempting to secure a controlling stake in Havas. On Friday, Bolloré Group filed for a share exchange offer, which would result in its 36.2 per cent stake rising to more than 50 per cent of Havas' shares.