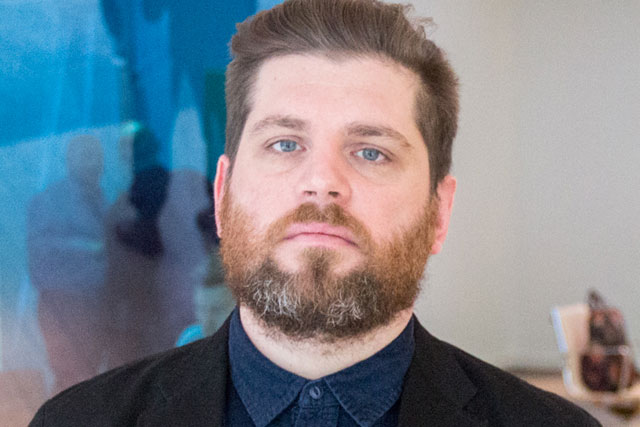 Guard takes on the most senior strategy position in ZenithOptimedia's UK operation.
He will be responsible for the strategic output and planning product of the agency's Zenith operating division, reflecting ZenithOptimedia Group's "live ROI" brand proposition.
He will lead a new strategy team of five people, and will report to the Zenith UK managing director, Tom Cijffers, for day-to-day operations and to Sean Healy, the global communications director, for strategy.
Strategy for Zenith's sister division Optimedia UK falls under Healy's remit.
Guard was responsible for strategic output across major European clients in his previous role at ZenithOptimedia Worldwide. He was previously the head of strategy, Europe at Vice Media Group's creative agency Virtue Worldwide.
He has also worked at UM London, Starcom MediaVest Group and the digital strategy consultancy Rise Communications.
Belinda Rowe, the UK chair and global managing partner of ZenithOptimedia Group, said Guard would bring: "an in-depth insight into our business" and "unparalleled expertise in client servicing."
Shah left last year to join OMD UK as a managing partner of strategy.