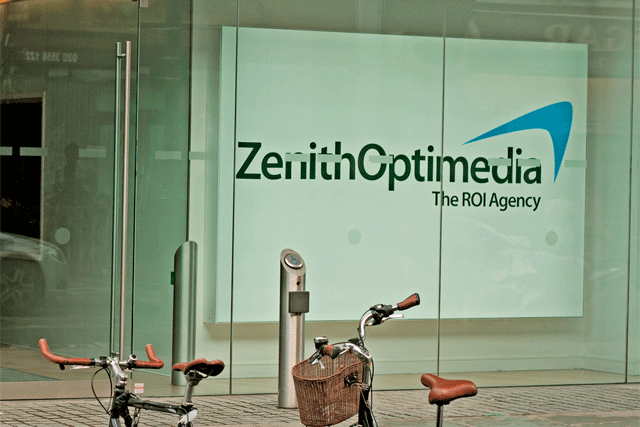 Publicis Groupe had a five-year contract with Consolidated Office Cleaning. The company was having difficulties and did not pass wages onto cleaning staff. COC began a process of liquidation in November, and is now entering administration.
Earlier this week, Saatchi & Saatchi committed to pay 35 cleaners the £40,000 they had not received from COC despite cleaning its Fitzrovia office for seven weeks.
Bartle Bogle Hegarty, whose offices were also cleaned by COC staff, have also committed to paying the cleaners and its current cleaning team has been taken on by another cleaning company.
SMG said that its office is in the same building as Saatchi & Saatchi so its cleaners will also be paid.
The plight of the cleaners came to light after a report in The Observer.
A spokeswoman for Publicis Groupe said the company is looking into how much the cleaners are owed and how to make sure they are paid.
She said: "We were made aware that the contract cleaning company, responsible for cleaning our offices (Consolidated Office Cleaning), had failed to pay its staff for a number of weeks, and is now in the process of entering administration.
"Legally, the responsibility for paying these staff lies with their employers – the contract cleaning company, as the cleaners are not Publicis Groupe employees.
"That said we are of course very concerned for their welfare in this unfortunate situation. As a result, we are currently investigating how much money the cleaners are owed, and how we may be able to ensure they get paid.
"In the meantime, we have engaged new cleaning companies for the sites, and persuaded them to hire as many of the Consolidated cleaners as possible.
"We are hopeful that this will be resolved in the coming days."