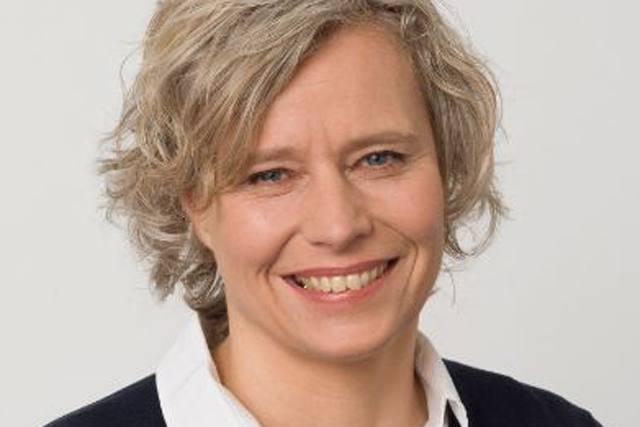 Pruesse will take on responsibility for the 21 markets served by ZenithOptimedia in Central and Eastern Europe (CEE), as well as Russia and the Netherlands. Previously, these markets were managed on a local market level.
She will also retain her DACH chairman role at VivaKi, Publicis Groupe's central media services operation. This includes responsibility for the agencies in DACH (Germany, Austria and Switzerland) and the Nordics (Denmark, Finland, Norway and Sweden).
Pruesse's expanded remit involves working with chief executives at a market level, to drive business growth, share best practices and ensure markets take advantage of technological advances.
The media network said it is aiming to drive business growth and enhance its range of communications services across the region.
Based in Germany, Pruesse will report directly to Steve King, the worldwide chief executive of ZenithOptimedia.
King said: "Nicole has done a fantastic job leading ZenithOptimedia across DACH and the Nordics, and our markets across CEE and in Russia and the Netherlands will now benefit from her inspirational leadership.
"The Northern, Central and Eastern Europe region contains some of the most important markets for the network and we are looking forward to seeing even greater growth across these countries."
Pruesse said she now has responsibility for "some of the fastest growing markets in the region".
She continued: "Over the past few years, we have seen how the markets across DACH and the Nordics have benefited from the development of central services and the sharing of best practices, and I am looking forward to working with the fantastic market CEOs across CEE, Russia and the Netherlands to help drive ROI for clients."