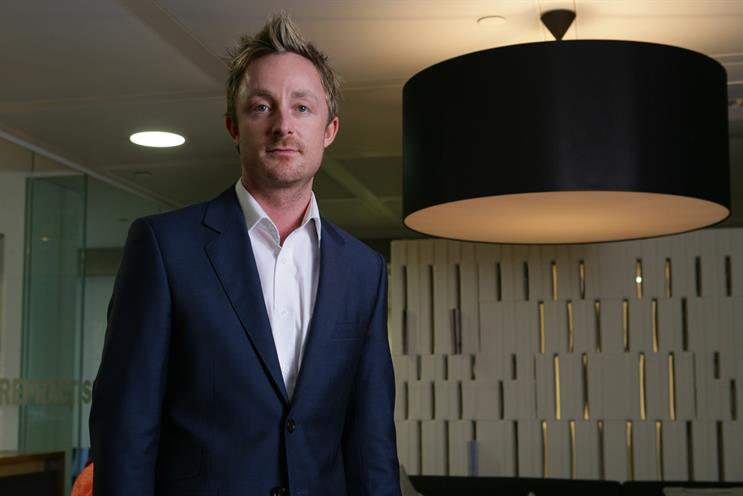 In his new role, Bardega will lead ZenithOptimedia's global digital strategy. The network has not had a dedicated digital lead for two years.
Bardega will join the London-based ZenithOptimedia Worldwide division in March, working with executives across the network and building a digital team. He will report to Belinda Rowe, ZenithOptimedia's global managing partner.
At MediaCom since 2006, Bardega was previously a digital strategy director and launched the content arm MediaCom Beyond Advertising in 2009. Rowe described him as "one of the leading lights in the digital world".