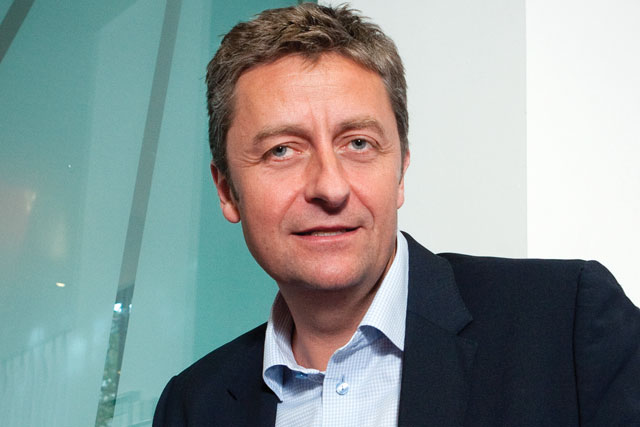 The Publicis Groupe-owned agency is in a period of consultation, which is expected to conclude in around two weeks' time.
Its 100 trading staff are currently arranged in platform-specific teams for media types such as press, radio and TV, but will now be restructured into one team covering audio-visual buying, and another covering display.
An additional team will continue to handle buying for outdoor media separately, through ZenithOptimedia's joint venture with Posterscope, Meridian Outdoor.
The restructure means that there will be a single person as the ZenithOptimedia contact for media owners such as Channel 4 and The Guardian.
All job descriptions and titles have been re-evaluated for the agency's buyers.
Mark Howley, the managing director of ZenithOptimedia UK, said: "We are restructuring the trading department to better position ZenithOptimedia for the fast-changing digital world.
"By moving from separate trading entities to two digitally focused teams that work across platforms, we will be able to: drive digital skill sets across the agency, devise more creative and innovative media solutions for our clients, and media owners will be able to work with us more effectively."