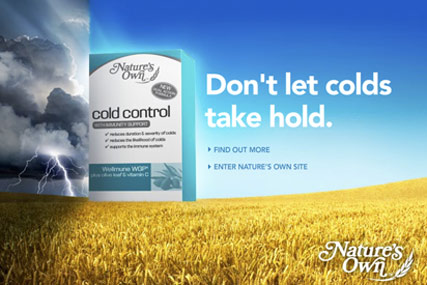 ZenithOptimedia competed for the business against at least two other unnamed networks. The review did not affect the global creative account, which is split between Publicis and Euro RSCG.
The company, which has a strong international presence, but a relatively small spend in the UK market, had called a review in May that was handled by its Paris head office. Almost half of its media spend is budgeted for the US market.
Although the company owns some consumer brands, including Nature's Own and Bio Organics, which were part of the review process, the majority of the company's products are prescription-only, covering seven areas: cardiovascular, central nervous system, diabetes, internal medicine, oncology, thrombosis and vaccines.
Sanofi-Aventis is the world's fourth-largest drug company by pharmaceutical sales. It was formed in 2004 with the acquisition of Aventis by the rival pharmaceutical company Sanofi-Synthelabo, in a £42bn deal.
The company has recently been under attack for swingeing job cuts at its US operations, with 1,700 positions, mostly in sales, under threat. The job cuts are part of a £1.8bn cost-reduction strategy announced last year.
Sanofi-Aventis has also just received the green light from US anti-trust regulators to acquire the US biotech company Genzyme.