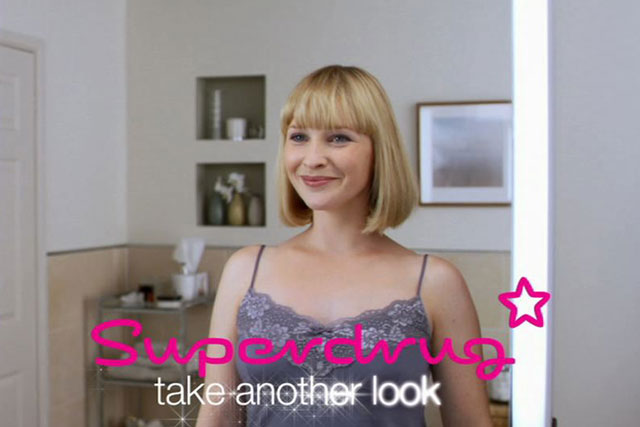 Both high-street retailers are owned by AS Watson and their media accounts were part of a wider Benelux and UK media review that began in September last year.
Mindshare and Initiative also competed for the UK and Benelux businesses. The client is expected to make a
decision on the Belgian and Dutch appointments in the coming days.
ZenithOptimedia has looked after the UK AS Watson business for the past two decades. Superdrug spent £6 million on its advertising last year and The Perfume Shop spent £1 million, according to Nielsen.
In 2010, Superdrug held a review of its advertising account that resulted in the appointment of HMDG. Previously, its creative was handled in-house.
The creative review coincided with Superdrug ramping up its marketing activity. It launched the Superdrug Beauty Card to rival the Boots Advantage Card, as well as a major TV campaign featuring its brand ambassador, the actress Joanna Page.