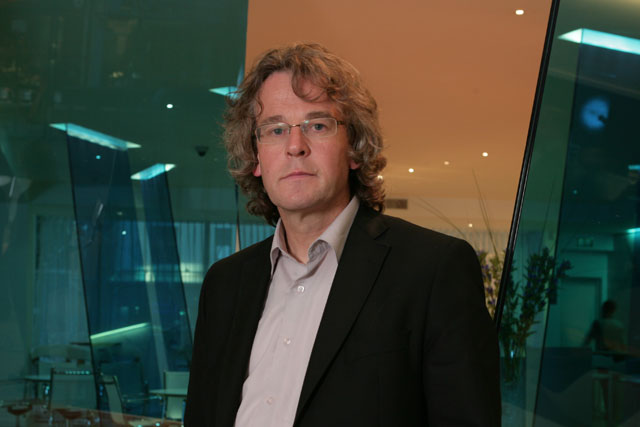 The media network said spend will grow by just 0.9 per cent this year, not the 2.1 per cent it predicted in July. This reflects the global downturn and continued depression in the financial markets.
Total UK adspend will reach £11.8 billion this year, up from £11.7 billion in 2010. Figures for 2012 have also been scaled back, from 5 per cent growth to 4.5 per cent.
ZenithOptimedia has also downgraded its expectation for growth in global adspend this year from 4.1 per cent to 3.6 per cent.
Online adspend in the UK is expected to rise by 8.7 per cent in 2011 and a further 10.4 per cent next year. The main beneficiary of London 2012 will be the outdoor market, which is expected to grow by 5.3 per cent next year.
The network said TV spend is expected to be static this year and up by 1 per cent in 2012, while newspaper adspend is forecast to fall 5.2 per cent this year and magazine adspend 4.4 per cent, before flattening out next year.
Chris Hayward, the head of investment at ZenithOptimedia, said: "In terms of the economic situation, the truth is that this year's UK advertising market hasn't crashed to those depths. Although our forecast has been revised, the market is still performing better than all the economic indicators would suggest."