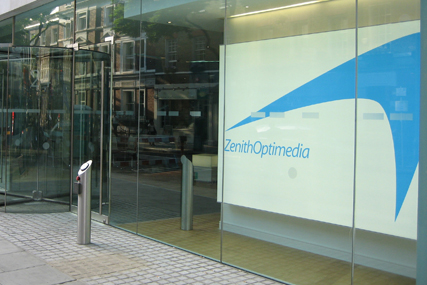 The Publicis-owned media agency forecasts UK adspend will rise to £10.8bn this year, a significant upgrade on its previous prediction of a drop of 2% for 2010.
The UK market will grow 1.1% in 2011, according to the forecasts released today.
ZenithOptimedia also predicts TV revenues in the UK will be up by around 7% in the first quarter this year, and at least 16% year-on-year in Q2.
Global adspend will increase by 4.1% in 2011 to $474.5bn, and by 5.3% in 2012.
The predictions follow an upward revision by the agency in its previous forecast released at the end of last year.
The group forecasts adspend will stabilise in developed markets after steep declines in 2009, with a 1.5% drop in North America, a 0.7% fall in Japan and 0.4% growth in Western Europe in 2010.
Developing markets will outpace developed markets, with the Middle East forecast to grow 4.7%, Latin America up 9.3% and Asia Pacific (excluding Japan) to grow 10% in 2010.
The forecast follows upgraded predictions from Aegis-owned Carat, which last month forecast that adspend would grow 2.9% both globally and in the UK.