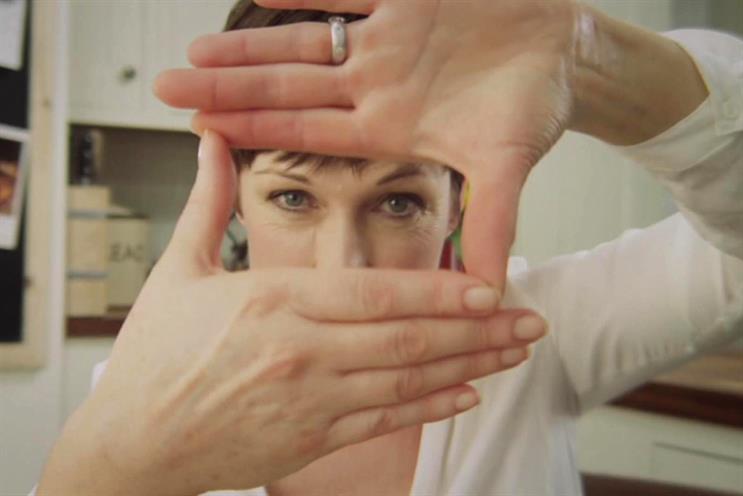 Mindshare, which has handled the FMCG giant's media since 2004, is believed to have declined to repitch for the account.
The contract covers a broad range of services across Nestlé's brands, which will be overseen by VivaKi, but much of the planning and buying work will be handled by ZenithOptimedia.
Nestlé is in the process of reviewing a number of its global media relationships, including in Australia, where VivaKi and ZenithOptimedia are fending off competition from two Group M agencies: MediaCom and MEC.
The appointment of the Publicis Groupe-owned VivaKi and ZenithOptimedia would end the prospect of Nestlé consolidating its entire business into Group M.
VivaKi and ZenithOpti­media declined to comment. Nestlé had not returned a request for comment by the time of publication.