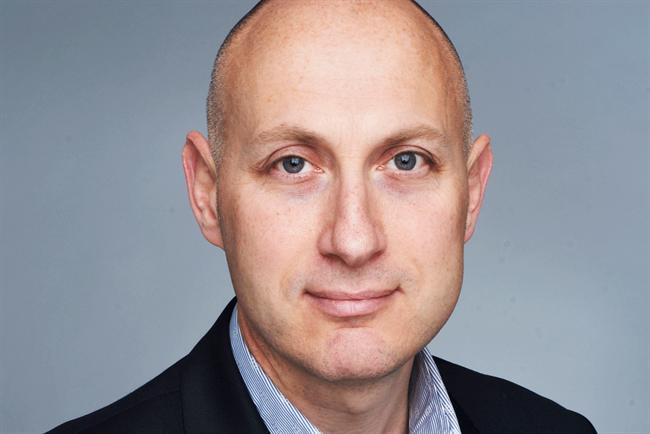 This year's programme plays off the key industry themes of collaboration, innovation and leadership.
The new itinerary of plenary sessions, interactive roundtables and best practice sessions have been designed to provide forums for information sharing and high-level debate.
Much of this year's Media360 will not be broadcast outside of the conference itself.
Millar said: "Media continues to change rapidly, it's time to re-set the debate. That's why we have redesigned Media360 from the ground-up. We need a platform that is UK media focused, in a single location, across a couple of days and confronts all the big issues.
"We need it to feature industry leading talent from client, agency and media owner communities debating and discussing the major challenges and opportunities we face as the UK media industry.
"There is no better place to host a media forum right now than in Brighton, a world centre for video-blogging and creativity. Come join us, the networking and insight will be unrivalled."
Arif Durrani, head of media at Campaign and editor of Media Week, said: "I've been wanting to move Media360 back to a residential venue like Brighton for the past few years and am delighted we've finally made it happen.
"Amid some welcome new additions to the conference scene in recent times, our remit has never been clearer: Media60 is for those people who need to understand and navigate the media landscape to do their day jobs better. This is not media as entertainment, or a workshop for Marketing 101.
"It's great to have Grant on board, who has played a key role in helping to shape this year's event along with Alex Whitson's events team.
"In addition to the strong insight and practical take homes from two packed conference days, Brighton should ensure some great after hours networking, as anyone who has ever attended Rosemary Michael's excellent Media Business Course will attest. I hope to see many of you on the seafront."
Confirmed speakers at this year's Media360 include marketing chiefs from Airbnb, Innocent, Mars, Monster, Telefonica and Unilever, alongside media leaders Richard Eyre CBE (IAB), Paul Frampton (Havas Media), Steve Hatch (Facebook), Jonathan Allan (Channel 4), Karen Stacey (DMC) and Spencer Berwin (JCDecaux), among others.
This year Media360 has also partnered with The Chartered Institute of Marketing to ensure strong client attendance.
For more information and to register visit www.media-360.co.uk