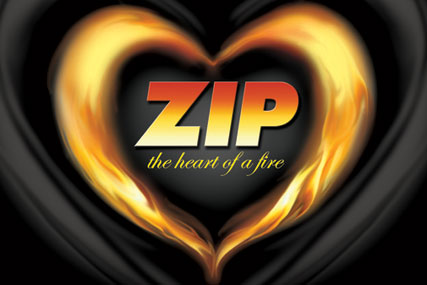 The appointment follows a four-way pitch handled by the AAR earlier this year, and will see WFCA handle a through-the-line market push for the brand.
WFCA will work with Zip to develop and implement a consistent communication concept via all consumer and trade media. The pan-European campaign will be launched across a number of markets including the UK later this year, and is thought to include TV.
Owned by Standard Brands, Zip has a summer and winter portfolio that includes solid and liquid firelighters, firelogs and charcoal. The brand has distribution in key grocery and wholesale outlets across a number of countries throughout Europe and North America.

In the past, Zip has worked with Haygarth. In 2005, it launched a five-million-strong on-pack push, created by the agency, offering consumers in the UK, Ireland and France the chance to win a luxury holiday.
Terry Coates, managing director of Standard Brands, said: "Consumers are lighting more real fires and charcoal barbecues, and need reliable, quality products they can trust. This provides a fantastic opportunity to grow the Zip brand."