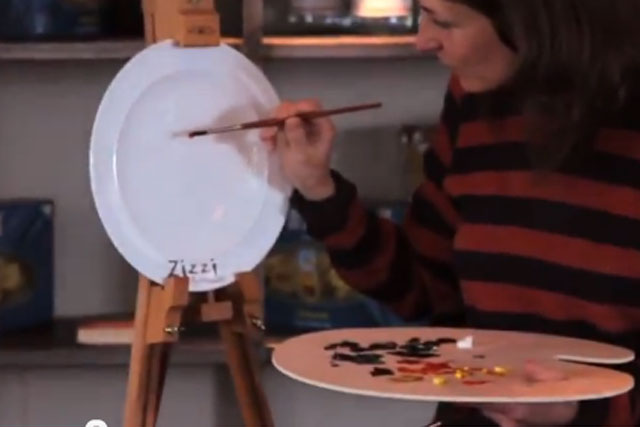 Young artists are invited to upload a plate design that fits the brief, "deliciously stylish", to the chain's website. The winner will earn royalties on sales from the chosen plates, which will be used and sold in Zizzi's 121 restaurants.
The winner will also be mentored by Law, who has previously worked with Vogue and Harrods, and will be judging the competition.
Zizzi has gathered a pool of 50 young cooks, designers and musicians through similar competitions over the past three years, as part of an initiative called 'Fresh Talent'.
Members of the creative pool produce hand-drawn advertising material, design restaurant interiors and help develop the company's gelato flavours.
Liz Norris, marketing director at Zizzi, said that working with up-and-coming talent not only gave young people a first step into the creative industries, it had helped the brand develop an identifiable image.
Norris said: "People think Italian's Italian; pizza, pasta – it's challenging standing out. In fact, people aren't going out a lot so we're competing against every restaurant brand now. Using unique artists differentiates us."
Zizzi has 118 outlets across the UK, according to its latest results, and is owned by Gondola, who also own Pizza Express, Ask and the Byron burger chain.