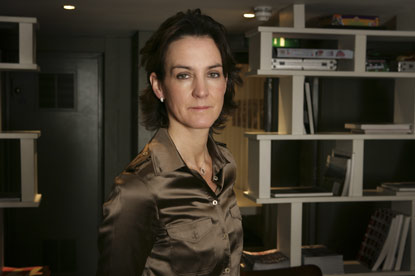 Osmond, an experienced ad industry operator, takes over from Carole Butler, who has been in the role in an interim capacity following the departure of the former chief executive, Lucy Owen, in August.
Most recently, Osmond has worked as a director of Cause Affinity, a venture that encourages consumers to give to good causes. Her experience in cause-related marketing follows a long career in advertising, culminating in the role of global business director and head of account management at JWT.
Osmond joins the advertising charity on 22 February and her appointment follows a recruitment process that was led by the Nabs chairman, Nick Bampton, and supported on a pro bono basis by Grace Blue, led by Gay Haines.
Her appointment follows a recent Nabs survey that aimed to gauge industry views on how to boost donations at a time when they are in decline but calls to its national help­line are on the up.
Osmond said that creating stronger links with the industry will be a priority: "There is a big task ahead in terms of educating the industry and making Nabs more relevant."
Bampton said: "Zoe and the trustees share a very clear vision of where Nabs needs to be in three years' time and she has the skills, experience and personality to create a strategy to deliver this."