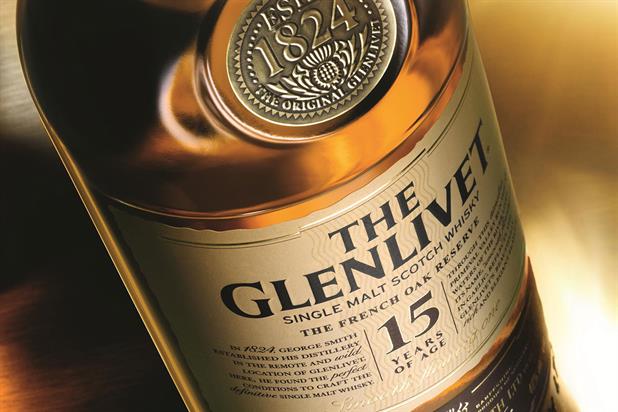 The shop has been asked to develop a digital and content management strategy "with CRM at the heart" for The Glenlivet. Zone will also redevelop the brand's website.
Nikki Burgess, the global brand director for The Glenlivet, said: "The single malt whisky category is currently the fastest growing spirits category in the world.
"The Glenlivet must continue to build on its success and digital plays a fundamental role in that. Zone's forward thinking, creative and strategic expertise means the agency is the perfect partner."
Lost Boys, previously known as MRY, was named The Glenlivet's social CRM agency of record in May 2014. The companies have since parted ways.
Jonathan Simmons, the chief experience officer at Zone, said: "Creating brand differentiation in the single malt category is a challenge.
"Recommendation from trusted friends is key, which is why strengthening The Glenlivet's CRM programme and building even more advocates online is crucial to maximising its brand potential.
"We're delighted to be partnering with such an innovative brand to help it achieve its ambitions."