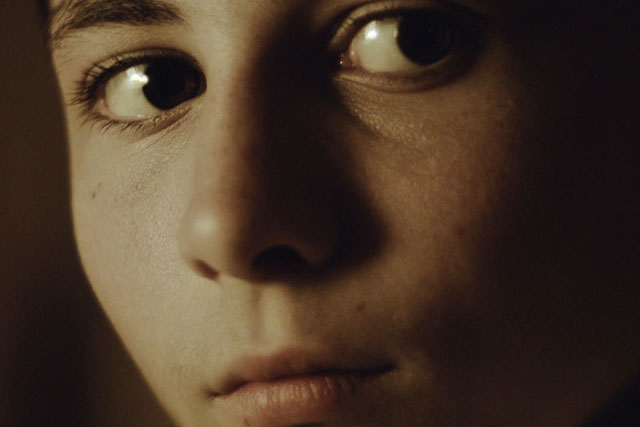 The agency was appointed after a seven-way pitch that was handled by ChildLine directly. There was no incumbent agency on the account.
Zone's third-sector practice, called Public Zone, will handle the brief, creating a website that is easy to use for young people seeking help.
Between April 2012 and April 2013, 59 per cent of ChildLine's counselling sessions took place online, overtaking phone calls for the first time in the charity's history.
Zone has also been tasked with developing a content strategy for ChildLine's site.
Peter Liver, the director at ChildLine, said: "Our objective is to ensure that the ChildLine website is fully accessible to all children and young people who need our help and support.
"We must be able to deliver a first-class experience to our online savvy and constantly growing audience – Zone's experience working with young people, combined with their digital, UX and social media expertise, means the agency will help us achieve just that."
ChildLine became part of the NSPCC in 2006.