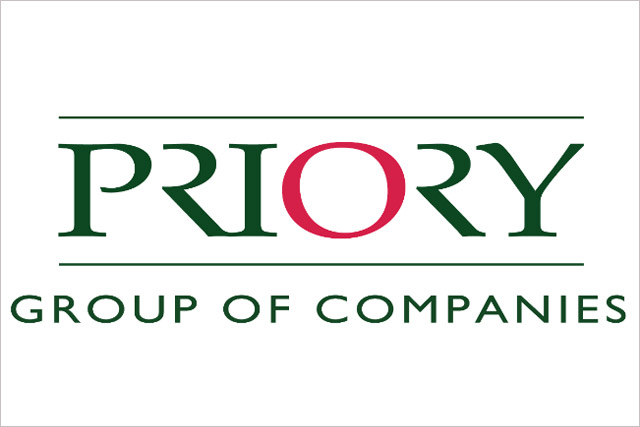 Zone was awarded the business after a competitive pitch against three other agencies. There was no incumbent on the account and Priory Group does not have an above-the-line agency.
Zone is tasked with creating a strategy for Priory's digital communications and product development across its network of 275 facilities in the UK.
Annie Meharg, Priory Group's director of sales and digital, said: "We have an established reputation for delivering quality and innovative mental health and social care services, and we are keen to maximise our digital capabilities to improve business efficiency and, ultimately, service user outcomes.
"Zone's passion for healthcare, which is evident from their experience, combined with their digital strategy expertise, will help us in our mission to continue delivering the best outcomes."