Zoopla "Fort challenge" by Lucky Generals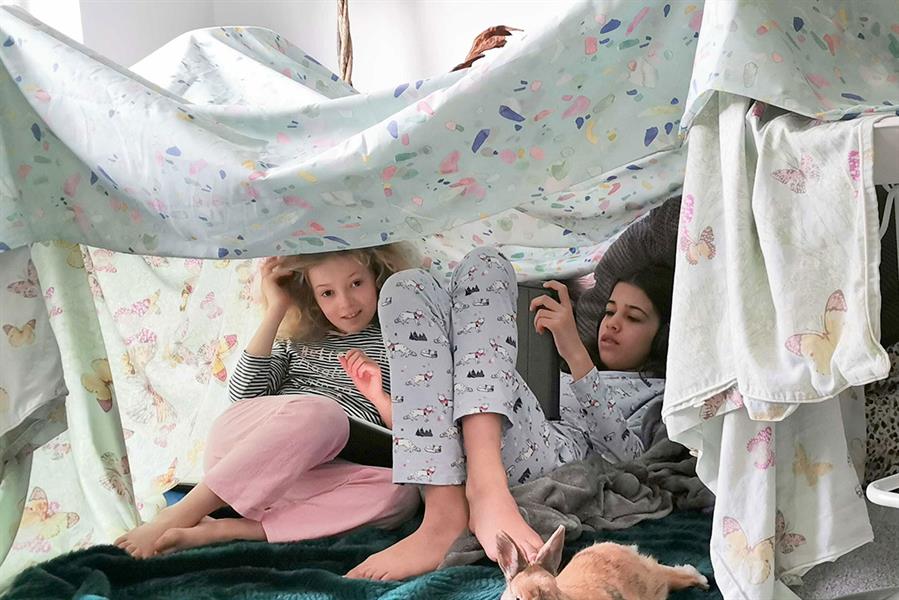 Zoopla has challenged the nation to build fun homes within their own homes while they are stuck indoors during lockdown.
The brand launched the competition with influencers Rosie Ramsey, Fritha Quinn and Kerry Villers, who posted photos on Facebook and Instagram of their own forts, accompanied by a Zoopla-style property description. The entries will be judged weekly by a Zoopla estate agent and lead designer, with weekly winners receiving a £100 home-improvement voucher and an overall winner being given a luxury UK mini break in 2021.