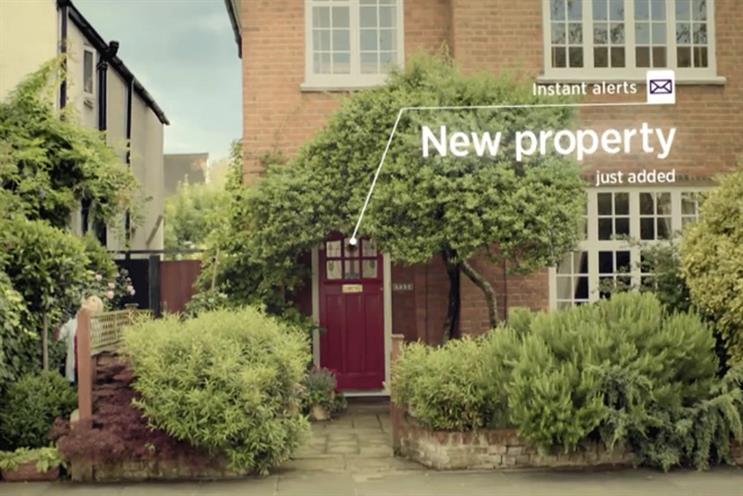 Zoopla's recent acquisition of the price comparison website, uSwitch, created a conflict for its creative agency, Albion, which already had Comparethemarket.com as a client.
The conflict ends a relationship which began in 2008. Zoopla said the acquisition would not affect uSwitch's current creative work with Thinking Juice.
Alex Chesterman, the founder and chief executive of Zoopla Property Group, said: "I have worked with Albion for a number of years, first at Lovefilm and then more recently at ZPG.
"They are a great firm and we are grateful for the value they've added. No doubt we'll work together again in the future."
ZPG will shortly begin a pitch process to find a new creative agency to work on its property brands, Zoopla and PrimeLocation.
Jason Goodman, Albion's founder and chief executive, said: "This is a shame, given we have worked with ZPG from day one, but it's a conflict that can't be resolved. We have thoroughly enjoyed working with ZPG and wish them continued success in the future."