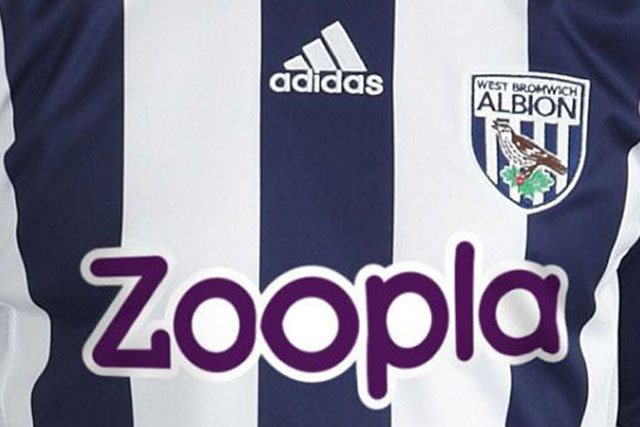 The striker celebrated a goal against West Ham earlier this month with the controversial "quenelle" gesture, which he claimed was in tribute to his friend, the French comedian Dieudonne.
The Football Association is investigating the matter, with Anelka facing a lengthy suspension if found guilty. However, until the investigation is complete, West Brom is free to select the Frenchman, including in today's match against Everton – with reports suggesting he will be included in the squad.
Property website Zoopla, part-owned by Jewish businessman Alex Chesterman, has reportedly issued West Brom an ultimatum not to play Anelka until the investigation is complete, or else it will pull the plug on its shirt sponsorship deal with the club.
The estimated £3m, two-year deal began in 2012 and was set to expire in the summer.
A club spokesman said: "West Bromwich Albion will be making no further comment until the Football Association has concluded its investigation, and the club its own internal inquiry, into the matter."