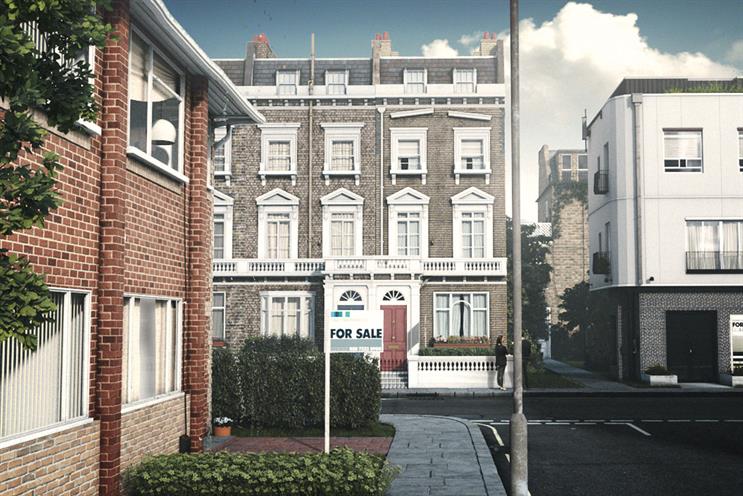 The company had initially called a review this year for a combined uSwitch and Zoopla account in a process run by AAR but has instead decided to appoint separate agencies.
Zoopla bought price comparison website uSwitch last year in a deal worth up to £190m.
Creature of London, which picked up Zoopla in September 2015, did not repitch. Thinking Juice is the incumbent for uSwitch.
Both 101 and Brothers & Sisters will be responsible for developing consumer marketing communications for the respective brands, including TV and print.
Goodstuff Communications picked up Zoopla's media account last year and picked up uSwitch last month.
Gareth Helm, group chief marketing officer at ZPG, said: "Our vision is to be the consumer champion at the heart of the home and we are looking forward to working with both agencies to deliver on our mission to provide the most useful resources for consumers when finding, moving or managing their home."