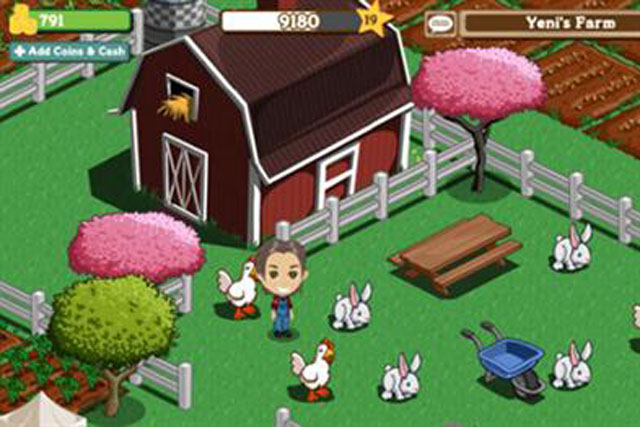 The 'Farmville' and 'Mafia Wars' maker is launching its own online destination, which will enable people to play its games outside Facebook.
The move is to broaden the appeal of its games, which are largely played on Facebook, with a view to keeping more of the revenue from the "virtual goods" it sells.
Currently, Facebook takes a 30% cut of all goods purchased, through its Credits payment system.
However, according to a report in The Times, Zynga will continue to use Facebook Credits for the time being.
The site will feature the company's most popular games, including 'Words With Friends' and 'Zynga Poker', but it will also be open to other games developers.
In December last year, Zynga floated, valuing the company at $7bn (£4.5bn) at the time.
Some Zynga games can also be played on Google+ and Yahoo.
Follow Sarah Shearman on Twitter @Shearmans