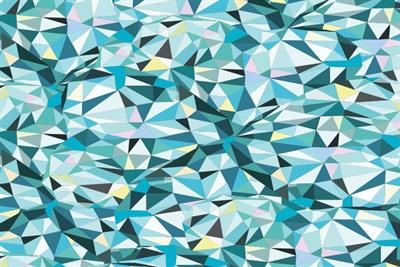 The industry needs to work hard to catch up with the connectedness of modern consumers, says Keith Weed, CMO at Unilever.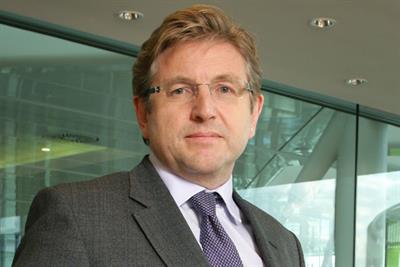 Ahead of his keynote speech at Mobile World Congress, Unilever chief marketing and communications officer Keith Weed reveals four steps marketers must take to be mobile savvy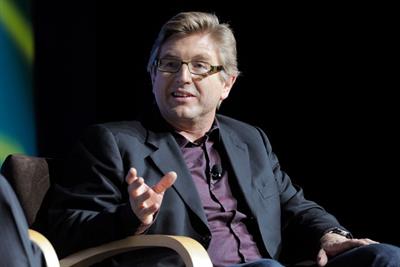 Unilever chief marketing officer Keith Weed is to outline his vision for brand evolution at the Advertising Association's annual summit this week. Here, he explains what lies behind Unilever's strategy.