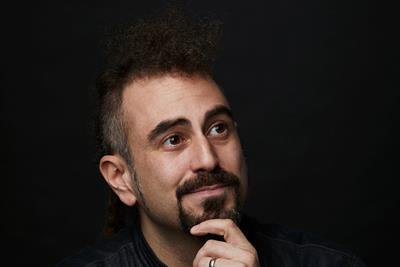 As brands furiously clamour for our attention, they might want to consider a more psychologically nuanced approach.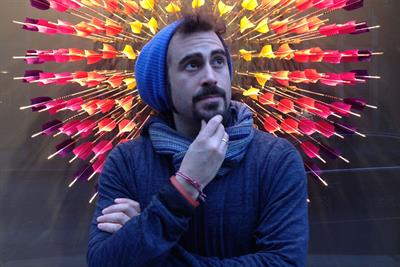 Lines are blurring everywhere, but agency people should hold onto their unique point of view, says Faris Yakob.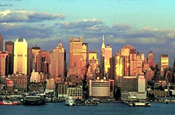 I thought it might be like living on a film set or in an episode of Friends. I had also heard that the ratio of single females to males was favourable.