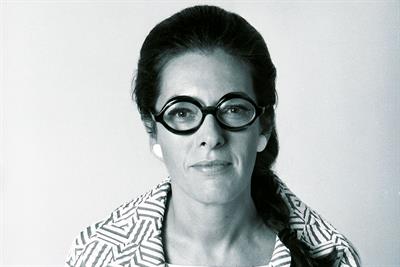 Because she was given an opportunity, Phyllis Robinson went on to become 'the mother of modern advertising'. It's a tale that should inspire us all.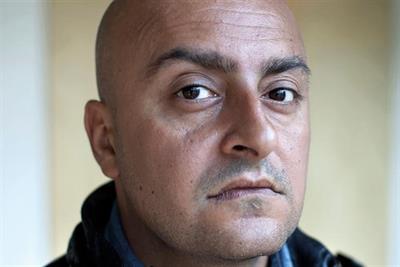 You'll be seeing less work from DDB at award shows in 2016. Here's why.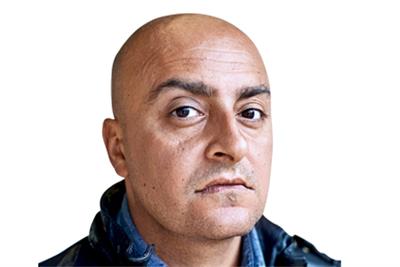 "The top" is only the top when a leader performs his or her role from a specific perspective. Leaders need to live every day in a way that has a positive impact on the whole company.