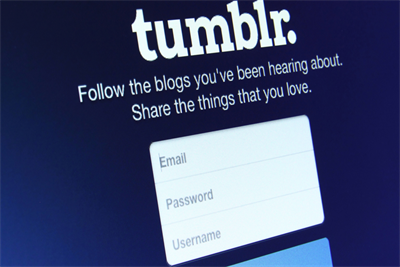 The Yahoo-owned social platform has been struggling to grow its user base and revenue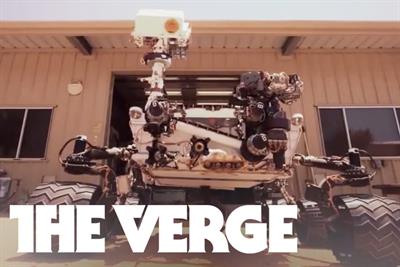 Newcastle, Oreo and Old Milwaukee have inserted themselves into the game without buying commercial time. Is the trick getting harder to pull off?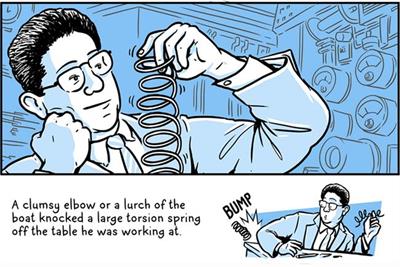 The blogging platform is already punching above its weight with tech and business influencers.