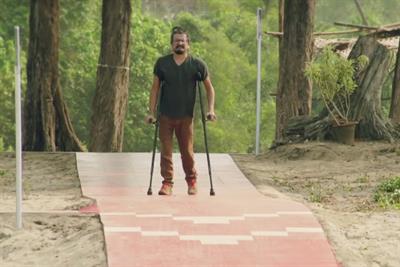 The disabled label needs to be removed, Soho Square's ECD tells Campaign India.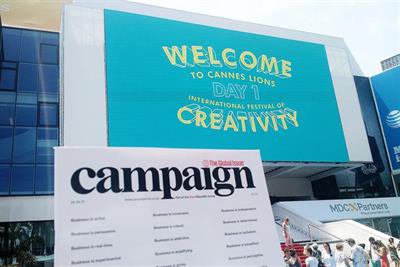 From the Campaign family: The Chinese future of social media; Kim Kardashian's brand assets; transparency, privacy and Tinder; and brand lessons from "The Walking Dead."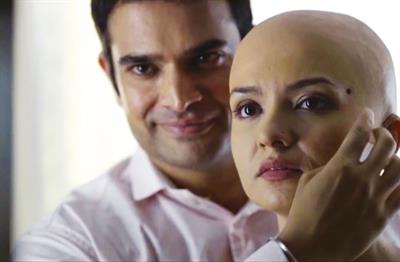 Not all the campaigns making a splash in India will trouble the international awards juries, but they are at least indicative of a wind of change blowing through the nation.