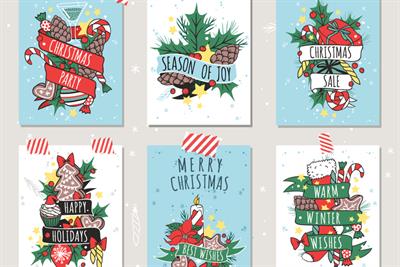 Reciprocity is a bias that marketers should capitalise upon, argues the head of insight at ZenithOptimedia.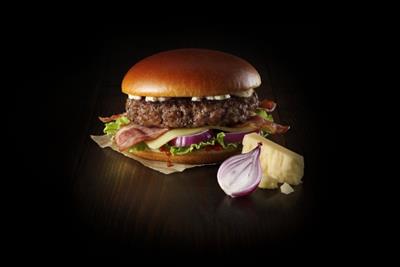 ZenithOptimedia's head of insight explains why the Michelin starred chef approved range will make us expect, and genuinely experience, a better burger and a better brand.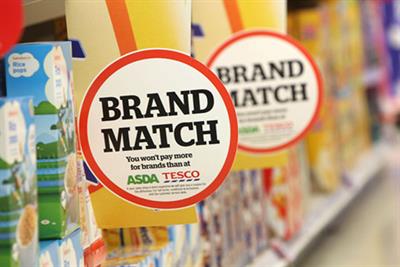 Many retailers broadcast offers to convince the public they offer good value. But citing new in-house research, Richard Shotton, head of insight at media agency ZenithOptimedia, reveals only consumers who have bought an item, or one like it, can recognise a bargain.