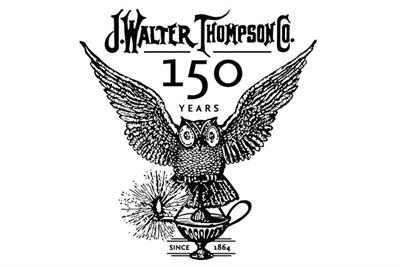 Former JWT London boss puts merger with Wunderman in historical perspective.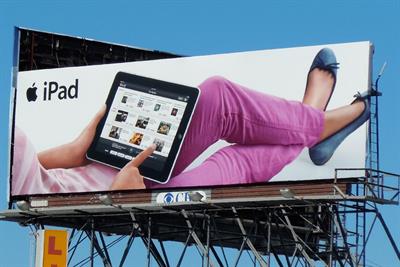 Clear Channel International's chairman and chief executive says outdoor ads are much more than a Faustian pact between the industry and town halls.
Any credentials presentations worth the name will eventually tease out of the prospect their reason for looking around. And no-one is gullible enough to believe that they're doing it just to 'see what's out there'.