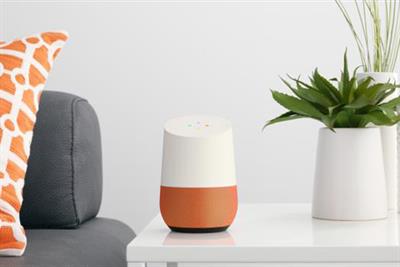 The big question isn't which AI, but rather, will brands find it harder to reach customers directly?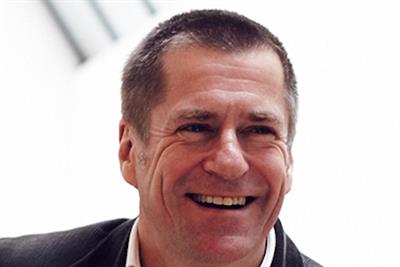 In a world increasingly infused with technology, 2018 will require us to become comfortable with asking new questions of familiar services, according to Fjord's annual Trends Report.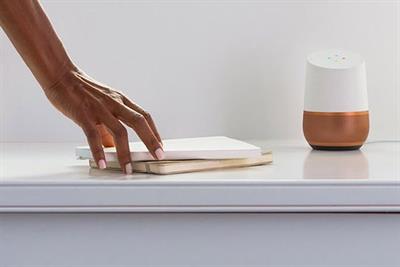 New paradigms like "Voice" can give mobile a run for its money at Mobile World Congress, says Mark Curtis of Accenture Interactive's design and innovation agency, Fjord.