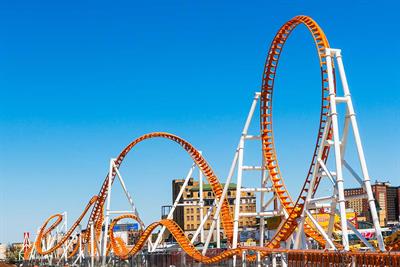 Five themes emerged when Zenith got some of its clients to talk to each other.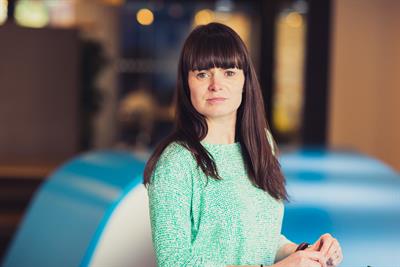 Natalie Cummins is Zenith UK's new CEO and a single mother of three children. Here, she argues people should stop trying to achieve work/life balance; blending the two is a more effective way to manage your time.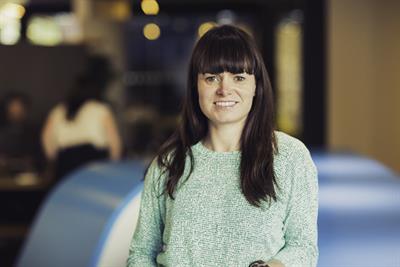 Speaking like a 10 year old helps improve communication, writes Zenith's UK managing director, Natalie Cummins.